1. These people look like either a convention of potential serial killers, or the staff at your first school, if your hair's turning gray.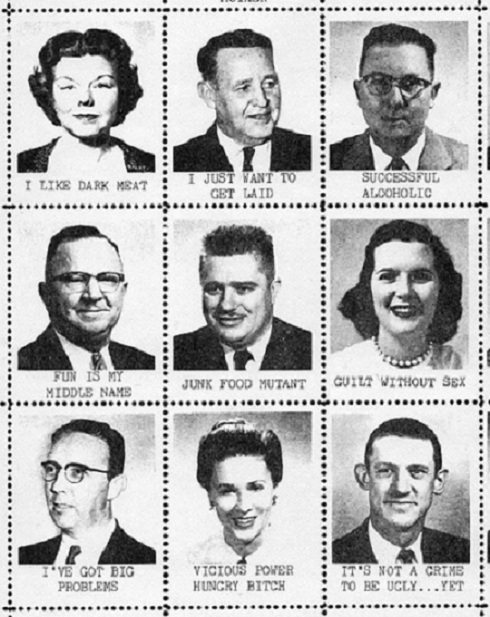 2. This is a real building in Germany, decorated to look like something from a cartoon. I think it's great art and more cities should have buildngs like this, but it is weird.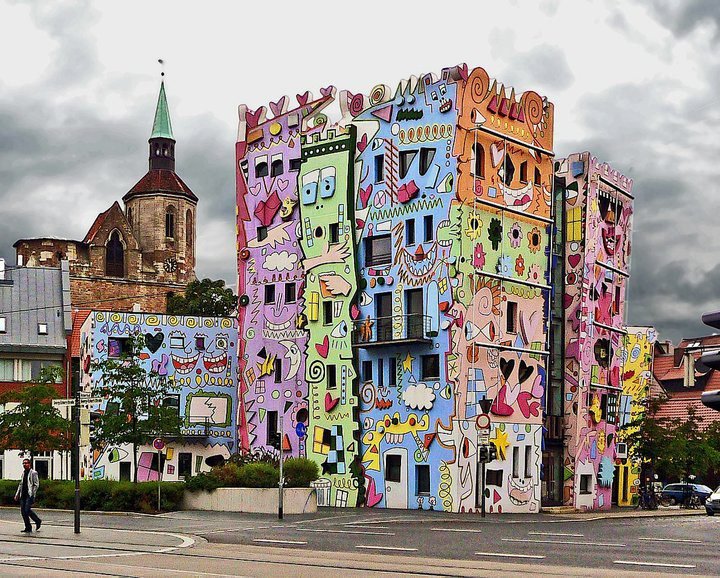 3. Perhaps a happy resident of the above building?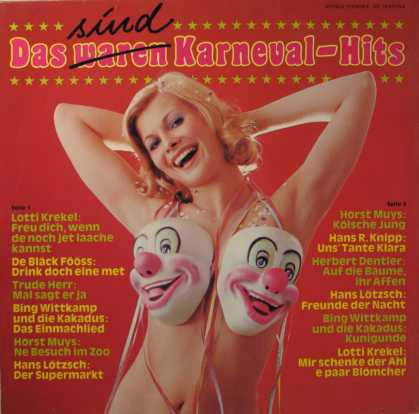 4. This is intended to be funny, and it is, but it's also weird!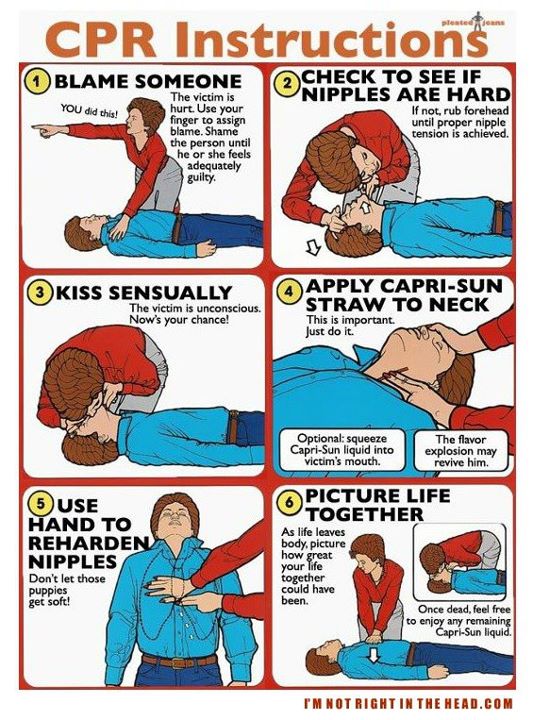 Weird pictures from various sources.