1. Yes, it's none other than the beloved Ed Sullivan, listening to the World's Greatest Music on the World's Crappiest Portable Record Player. It looks like Ed's thinking, "How did I ever get talked into this goddamned thing? I don't know shit about music!"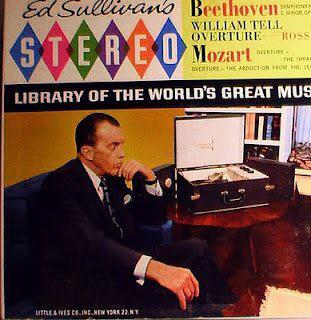 2. I'd like a Frank Zappa 'Toaster Poot' — but without the obviously rabid raccoons.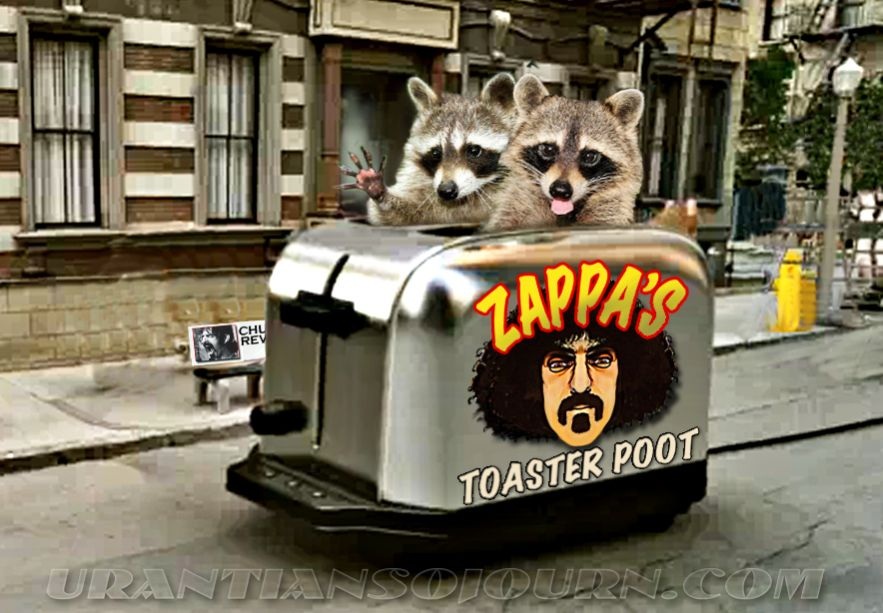 3. Isn't that nice, Taylor Swift got one of those stupid Vermont bears for Valentine's Day, apparently with a useful attachment.
4. Don't think this might not be a reality some day soon.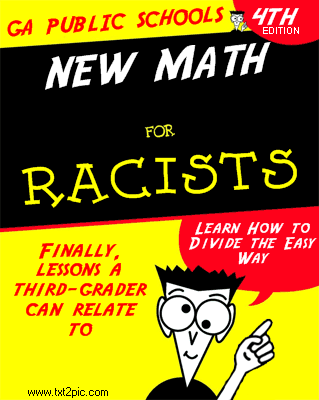 5. The nagging, insoluble problem of anarchy illustrated.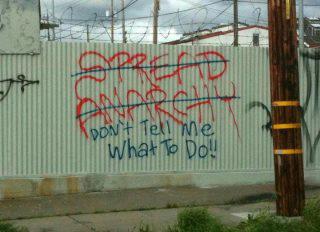 6. Probably not real, but it qualifies as weird. A 45 RPM record in 2012? That would be Romney's speed.