Sick: Unknown "Entrepreneur" is Selling Trayvon Martin Shooting Targets

By Kristen Gwynne
AlterNet
May 11, 2012

Racists who supported, and even celebrated, the killing of Trayvon Martin now have the opportunity to shoot the teenager themselves. According to Tampa's WTSP, an "unidentified entrepreneur," or scumbag, is selling shooting targets of a hoodie with a bag of skittles in the pocket (and iced tea at hand). In case you forgot the "skittles and iced tea" chants accompanying marches demanding justice for Trayvon, he had gone to the store to pick up the candy, and he never came home.

The so-called entrepreneur said sales were great, but even gun owners reportedly express more disgust than interest in the target.

Read the rest here.
Here's what the sick bastard was selling: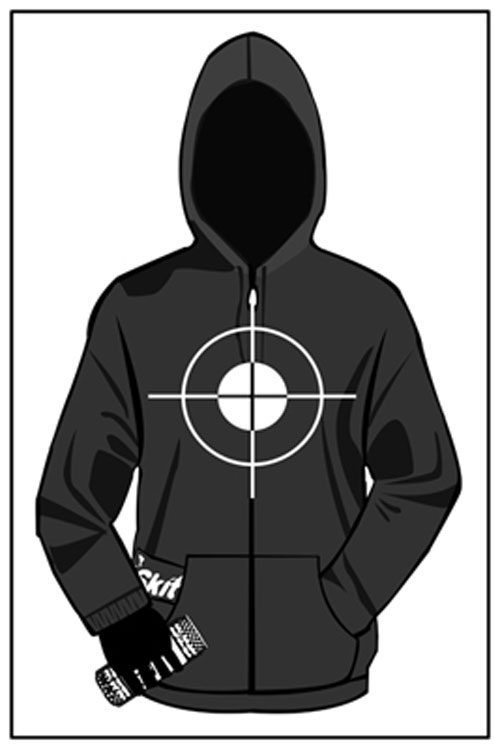 And here's a satire I did that was posted on May 2nd: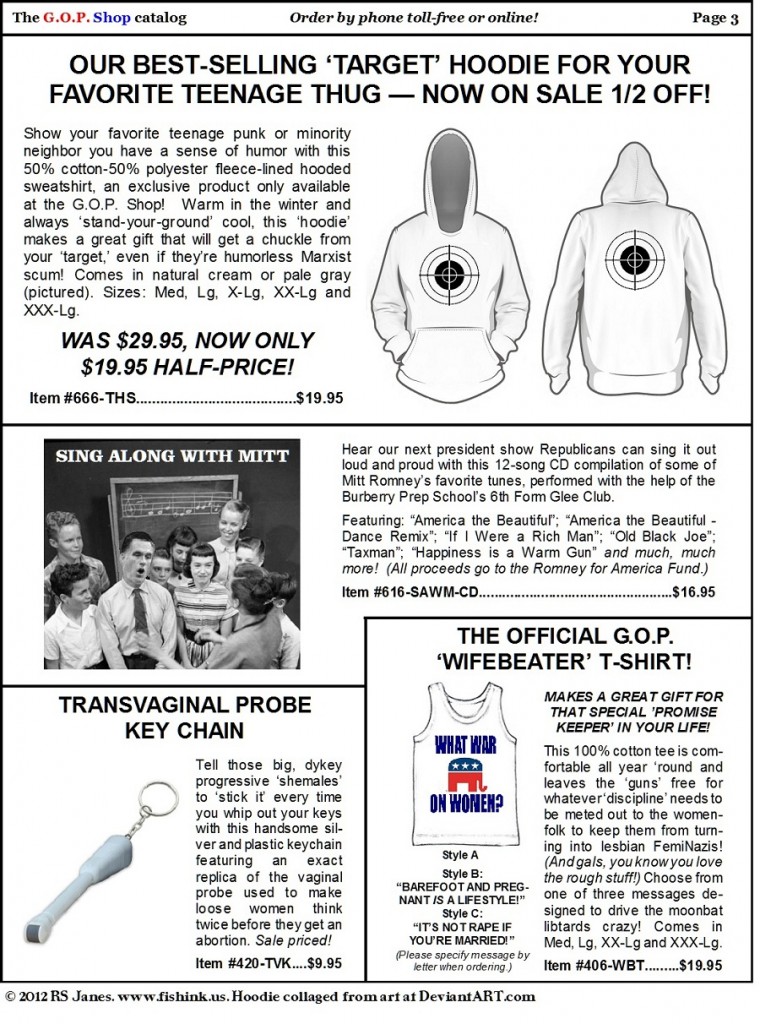 My God, I hope I didn't inspire this anonymous monster.