1. Was Ann Romney out shopping?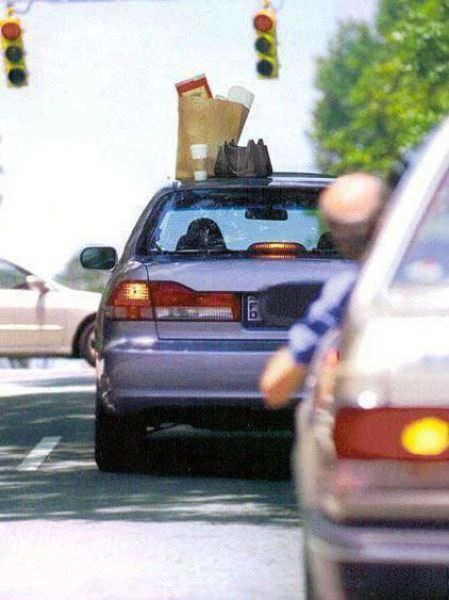 2. It may be time to retire, dear.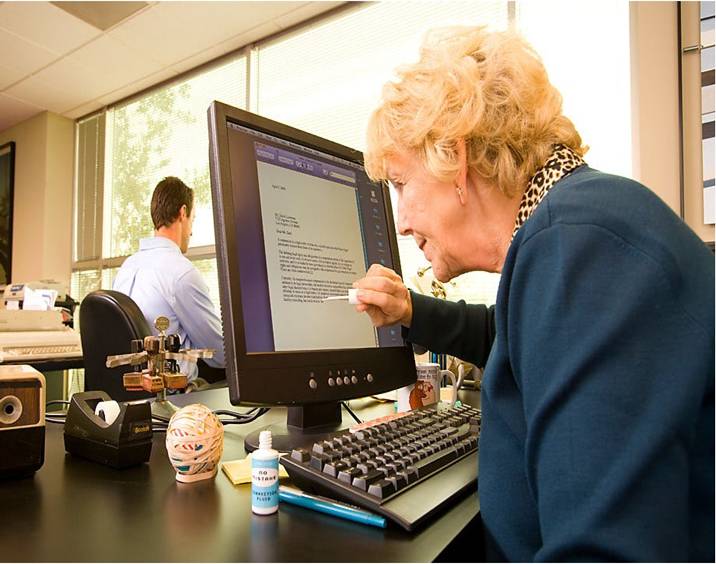 3. "Hey, I got you a brand new Apple laptop for your birthday!"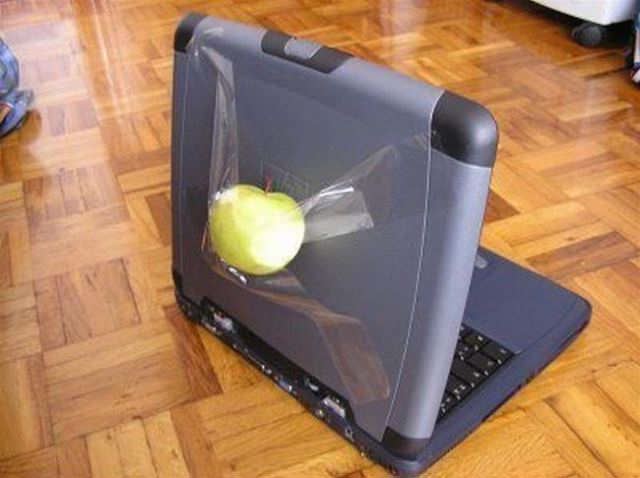 4. Jimi Hendrix, in the days when he spelled his first name 'Jimmy,' playing a cheapo Danelectro guitar while doing a very short stint in the US Army. (One story is he announced to his C.O. that he was gay to get out.)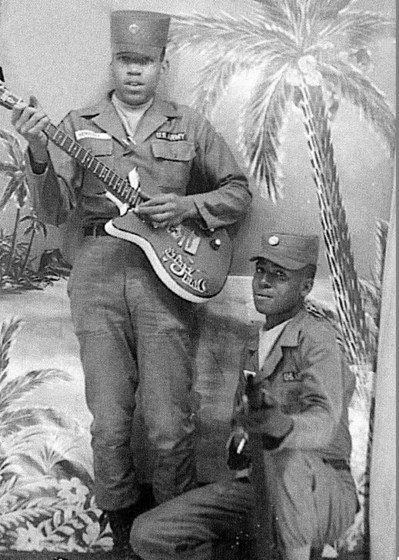 5. Advance to the rear on your head?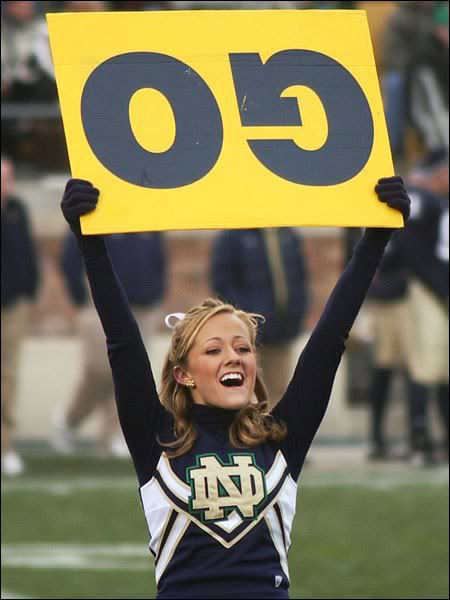 6. The new Adidas foot bike?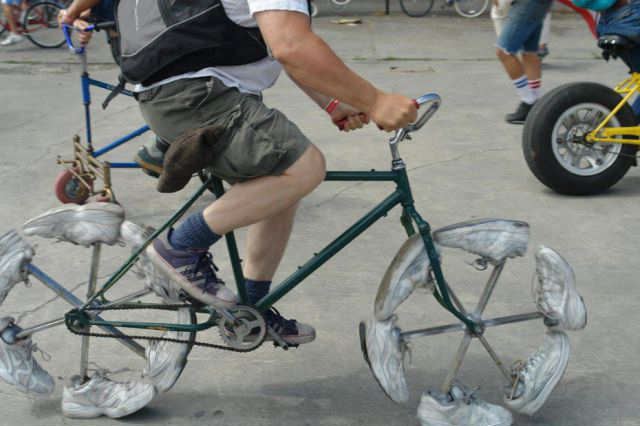 7. Rehearsing for his role as Captain Ahab in a traveling road show perhaps?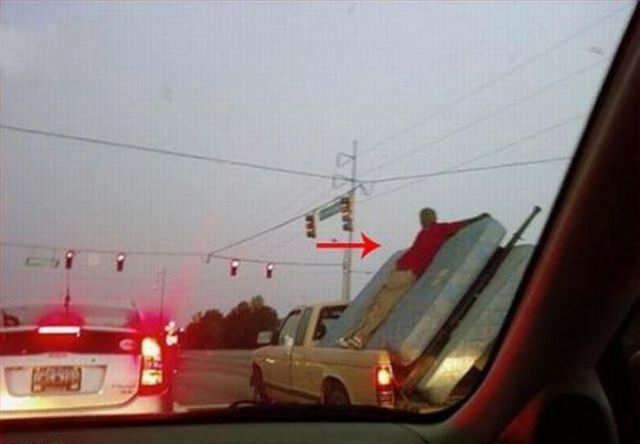 H/T to Mitch Leventhal.